©
aussies4aussies Ltd (ABN
87 652 539 850) Phone: 0433 608 541

Defibrillator Units
coming soon!
We now commence the arduous
task of finding out where the
existing defibrillators are in our
area.
Please click the link below to see a
list of those already registered and
hopefully add another.
Once this list has been checked and
confirmed, we will start the process
of rolling out new units..
www.aussies4aussies.com.au/defibs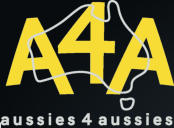 here for your community
aussies4aussies
the new way to help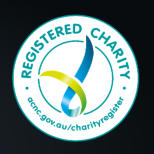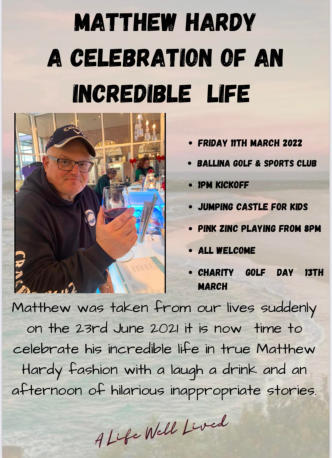 Defibrillator Fund
aussies4aussies is proud to be
associated with this great
fundraiser. We have not
stopped raising funds yet and
have another event or two in
the making.
Bank Details: Westpac Banking
Corporation
Name: aussies4aussies Ltd
BSB: 032-591
Account # 433 890
Or click below to donate online
via the secure Square Payments
platform