helping your local community
aussies4aussies
the new way to donate
At aussies4aussies we give 100% of
money raised to worthy local and
charitable causes.
Whether it be an individual with a
disability, our local heroes such as
the Rural Fire Service, homeless or
disadvantaged people in our
community or local sporting and
community groups - we're there for
them.
Together we can make a big difference!

©
aussies4aussies Ltd (ABN
87 652 539 850)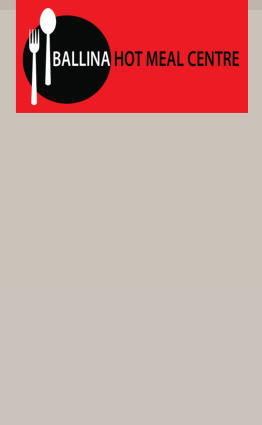 Support during lockdown
Cherry Street Sports Club has
teamed up to assist Rotary
Club of Ballina-On-Richmond
in keeping this very much
needed service running. We've
already donated $2,000 to
assist and are looking for more
ways to support,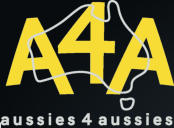 here for your community
aussies4aussies
the new way to help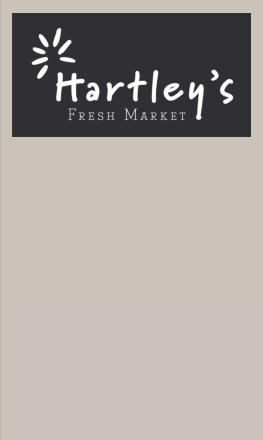 The Hartley family has hit
some bad times - none more
hard than now.
A selfless family that has done
so much for our community
now needs our help.
Every dollar will help - can you
support?


$25,775 donated so far!